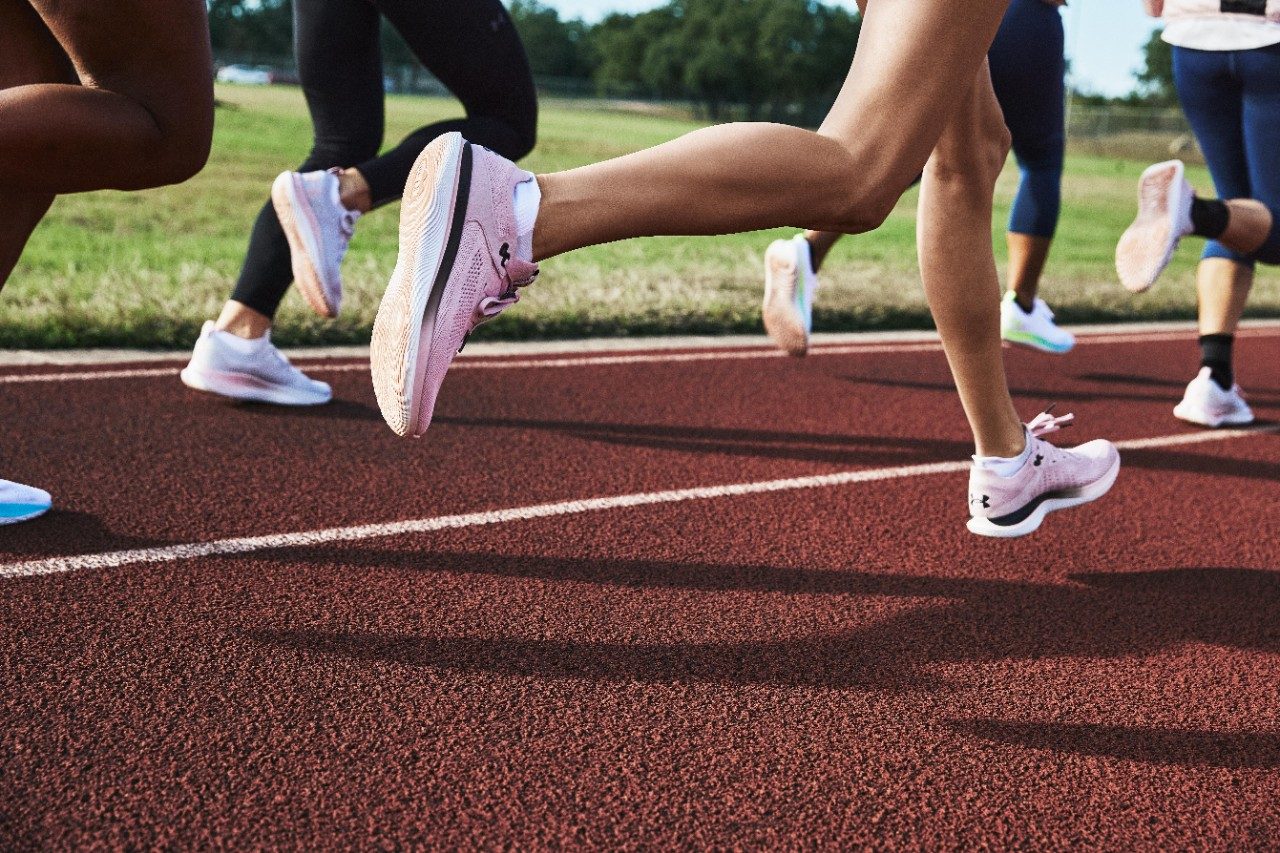 Every year, the Congo Marathon takes place in the stunning landscapes of the Democratic Republic of Congo, where individuals of varying backgrounds come together with a shared goal: to test their limits and conquer the challenging course. But it's not just the physical demands that make this race extraordinary – participants overcome personal and emotional obstacles that make their journeys remarkable. In this article, we highlight the top 5 inspirational stories from Congo Marathon participants that will leave you in awe of the human spirit.
Embracing Adversity: Sarah's Triumph Over Injury
Meet Sarah, an athlete from Goma who refused to let a severe ankle injury derail her dreams of running the Congo Marathon. With months of preparation behind her, Sarah's setback could easily have crushed her spirit. However, with unwavering resilience and the unwavering support of her loved ones, she persevered. Intense rehab and physical therapy pushed Sarah to her limit, but she never gave up. Against the odds, Sarah completed the marathon, embodying the true meaning of grit and determination. Her story reminds us that the human spirit can triumph in the face of adversity.
From Street Child to Marathon Runner: Samuel's Journey to Hope
Despite facing hardship and struggle, Samuel persevered through his difficult childhood. As an orphan living on the streets of Kinshasa, he had little hope for the future. Thankfully, a local NGO stepped in and provided him with education, shelter, and a new outlook on life. Through his newfound opportunities, including a passion for running, Samuel was able to participate in the Congo Marathon and showcase his individual resilience. His incredible journey serves as a powerful example of the transformative power of support and opportunity.
Breaking Barriers: Amina's Fight for Gender Equality
Meet Amina, a courageous trailblazer and advocate for gender equality who defied societal norms by participating in the Congo Marathon. Despite facing skepticism and resistance in a country where traditional gender roles often limit women's opportunities, Amina used her training to raise awareness about women's empowerment. Her determination and unwavering belief in equality serve as an inspiration to women nationwide, encouraging them to break free from societal constraints and pursue their dreams. Join Amina in her mission for gender equality and empowerment.
Overcoming Trauma: Joseph's Path to Healing
For Joseph, the Congo Marathon represented much more than a physical challenge. Having survived a traumatic experience during the country's conflict, Joseph battled with severe emotional scars. Seeking solace and a way to heal, he turned to running. Joseph's participation in the marathon became a cathartic journey, allowing him to reclaim his strength and rewrite his narrative. By sharing his story and running alongside fellow survivors, Joseph not only found healing but also inspired others to embark on their own paths towards recovery.
A Triumph of Unity: The Team of Refugees
Witness the inspiring story of a group of refugees hailing from different African nations who defied all odds to participate in the Congo Marathon. United by the goal of fleeing conflict and finding safety, these individuals discovered the power of running as a source of strength and solidarity. Language, cultural differences, and other challenges didn't dampen their spirits, as they trained hard to achieve their ultimate dream. Their unwavering determination not only symbolizes the indomitable human spirit that overcomes adversity, but also a hopeful reminder of the possibility of collaboration and harmony in a world that's often fragmented.
Experience the exemplary human spirit, determination, and personal growth showcased by the inspiring stories of Congo Marathon participants. Beyond a mere race, the Congo Marathon empowers individuals to push past their limitations, champion significant causes, and motivate others toward greatness. Join the movement today!